Private Events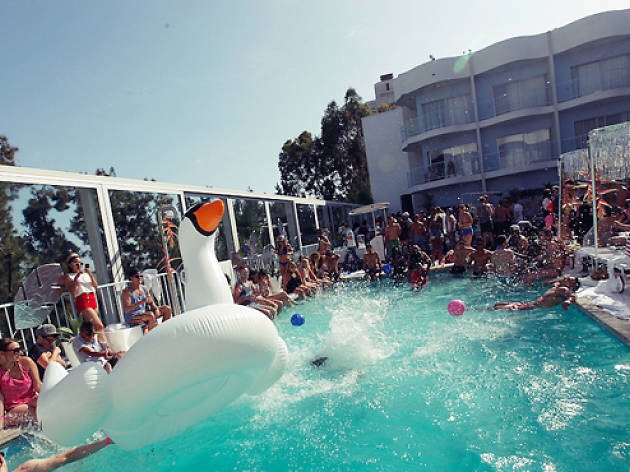 Private events can be anything from Corporate events, school events, birthday parties, graduations, engagements, weddings etc. I have years of experience in each field. Corporate events can be grand openings, holiday parties, or promotional events. School events can be proms, homecoming, fraternity parties, to almost any other school related events. For any of the above categories, not only do we have the perfect music to go with the event, but we also have the lighting, or MC services you need. Check out my Instagram to see the events I have done.
Club Events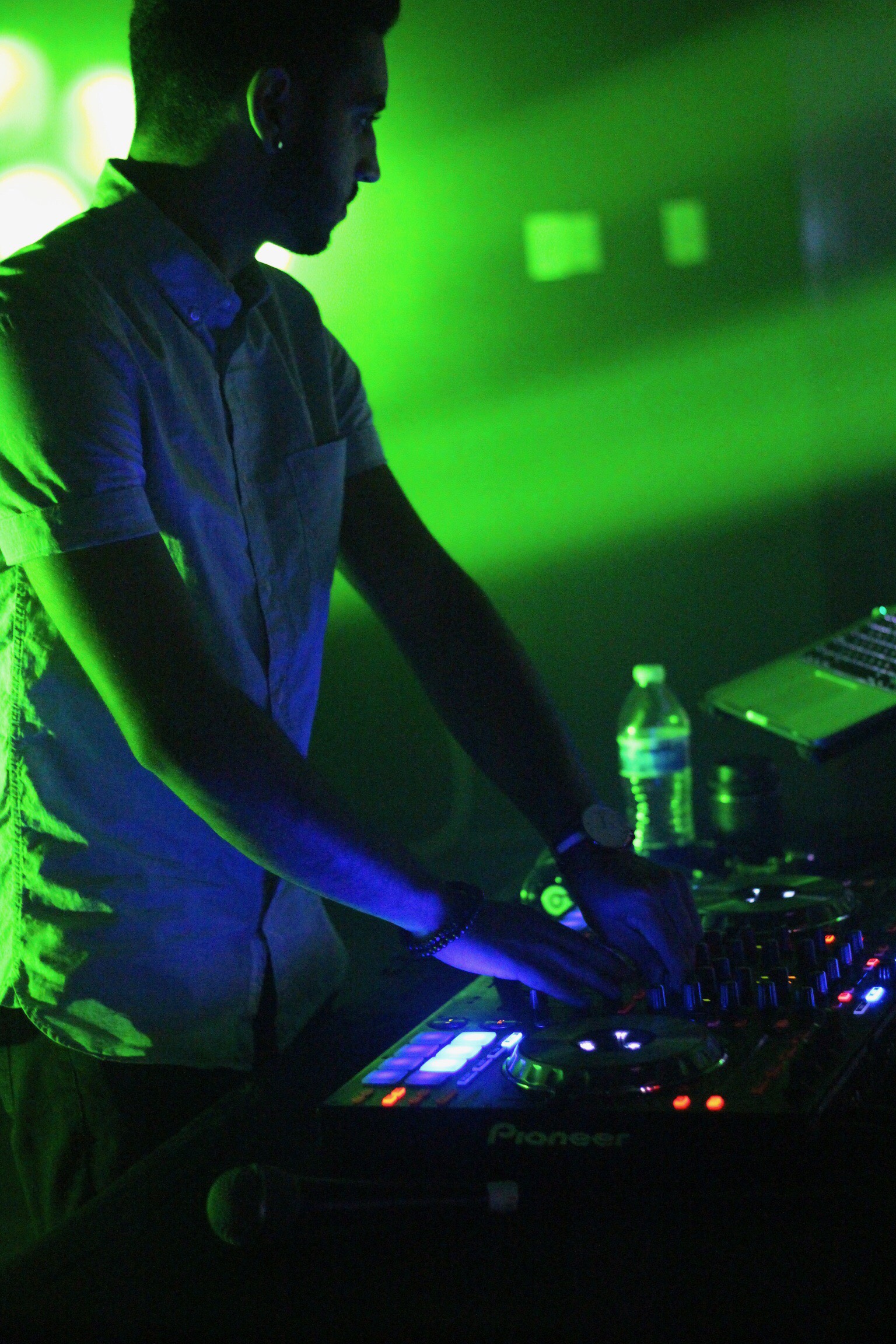 Club events are usually fraternity parties and or themed parties from different hosts. On the occasion, it is not a fraternity party, it is just a regular friday or saturday night for people trying to have a good time. Most of the clubs I have DJd at are based in Uptown Dallas, or Deep Ellum Dallas. Usually around special times such as TX OU weekend is when the most requests for club parties happen. I have the music you need for any type of club event, so don't hesitate to contact us now. Check out my Instagram to see the events I have done.
Weddings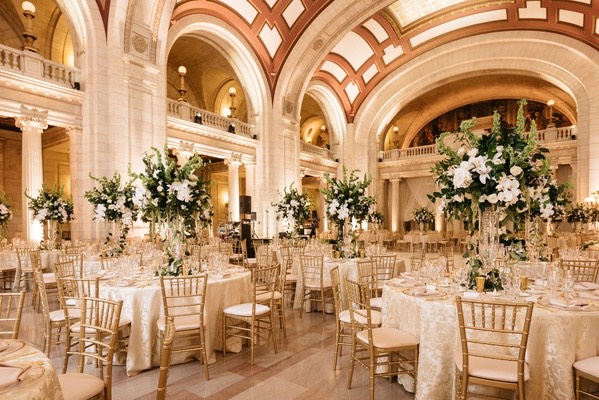 As the company grows, we have been specializing in both American and South Asian/Indian weddings. We do all types of weddings from Hindu, Muslim, and Christian Weddings. We operate with both before the wedding reception such as Mehndis, Baraats, Garba, Sangeets, and wedding ceremonies. We have done weddings originating from South India (Telugu, Tamil, Malayalam) and North India (Hindi, Punjabi, Bengali, Pakistani, Marathi) and more. We can work together for the whole process starting from the wedding ceremony, prelude, entrance, and recessional music, to the reception with entrance, dinner, and dance floor songs. Check out my Instagram to see the events I have done.