Uplights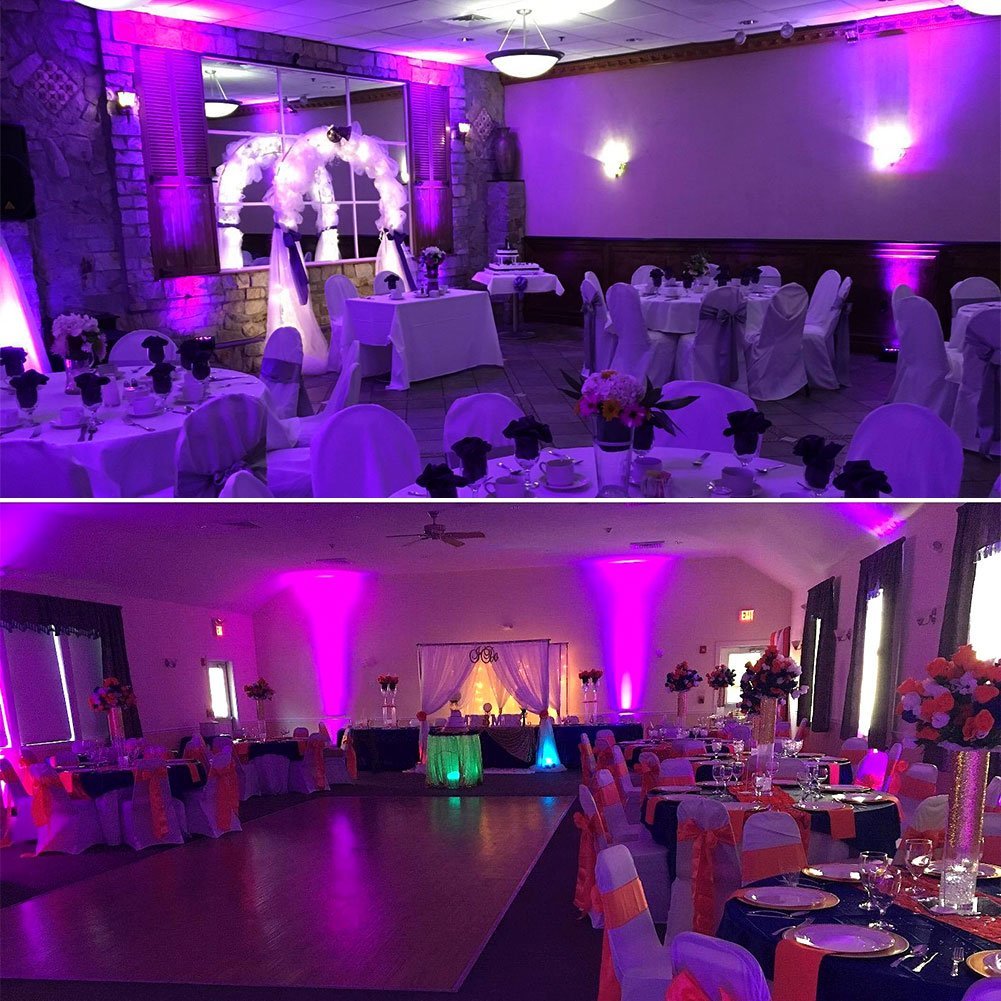 Uplights are always kept up to date with adjustable brightness. You can have uplights that will brighten the room, or have them at a lower setting just adding a little bit of color. They take a plain ordinary ballroom and turn it into a bright colorful room full of beauty. Colors can be changed and altered to best fit your events theme and decor. They can also turn into dance lights and give the dance floor a much more exciting feel.
MC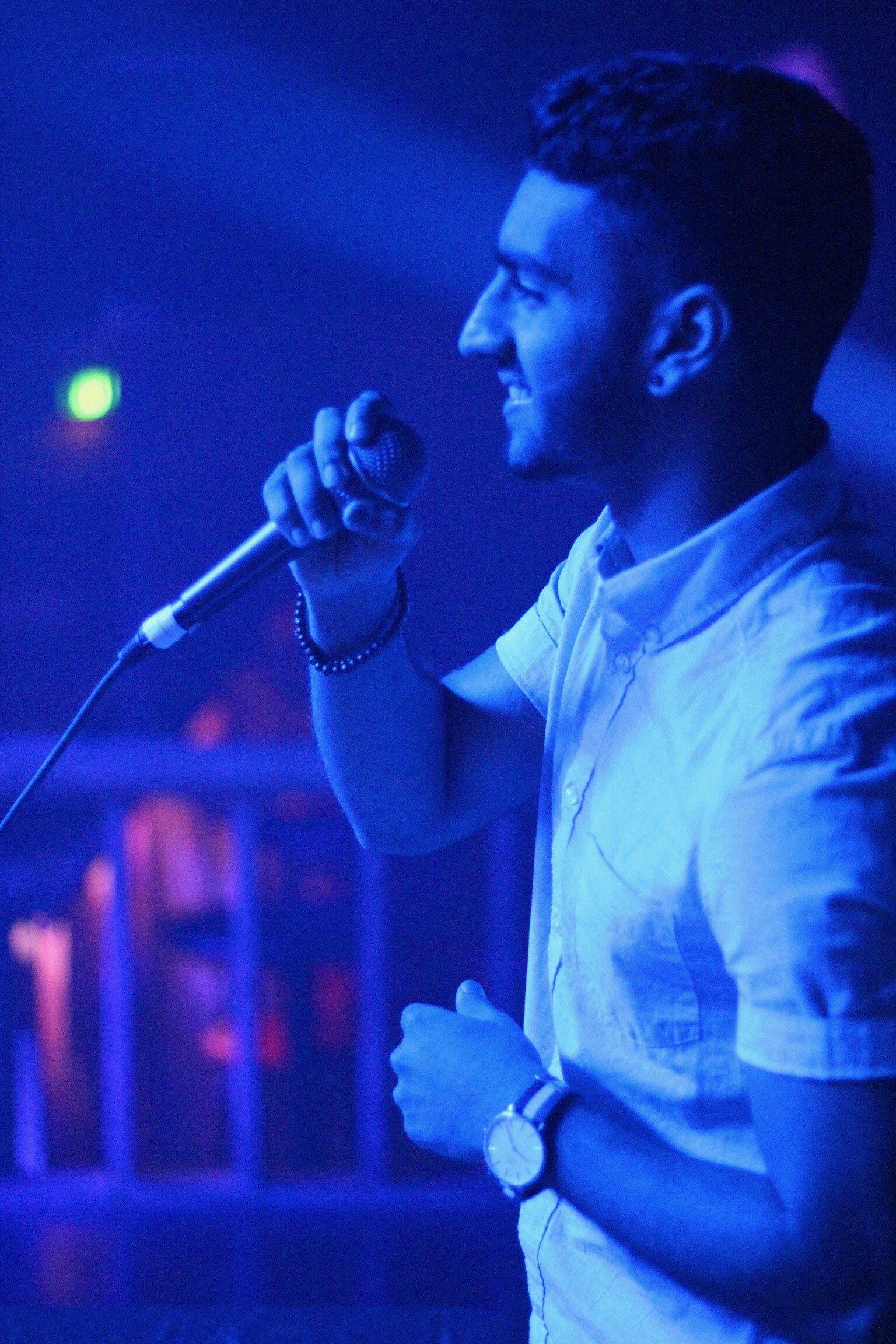 To be an MC, you have to be confident and full of energy. You have to be able to direct and control the crowd's emotions and make the event flow. Our MCs have a good feel for reading a crowd and being able to adjust to any type of event or audience type. Being so flexible and quick on their feet, you can rely on our MCs to make the right choices and get the audience involved and excited without going too far.
Intelligent Lighting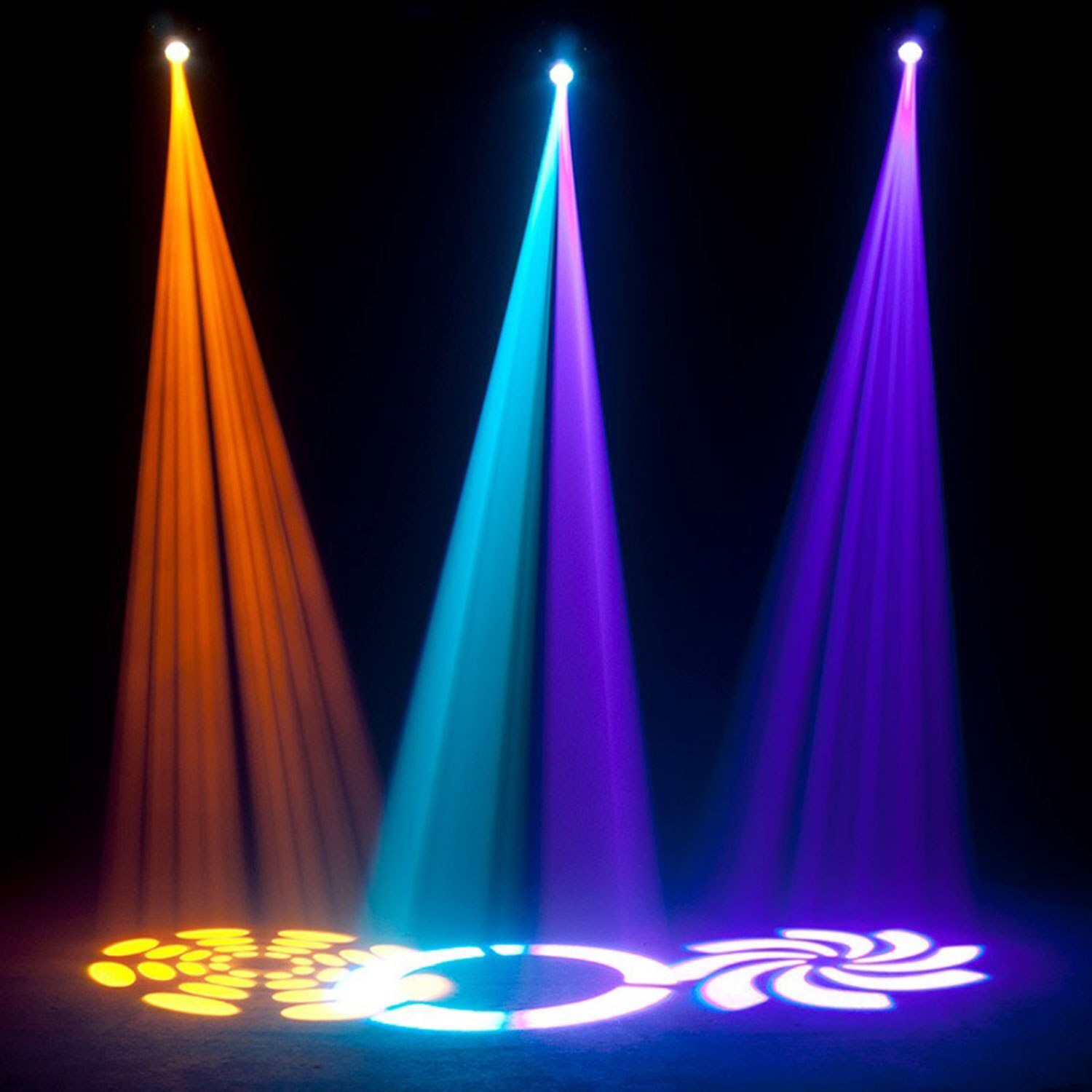 Intelligent lighting, also known as moving heads, are an amazing addition to any event. They can be used in numerous ways such as a spotlight, dance lights, or a gobo. It can follow you through entrances, or spot and highlight you during big occasions such as cake cuttings, dances, or speeches. At the end of the night, the light can transform into a beam of multiple colors flaghing the dance floor. Changing speeds, patterns and movements, it keeps the dance floor always lit with colors, and feeling excited.
Custom Mixtapes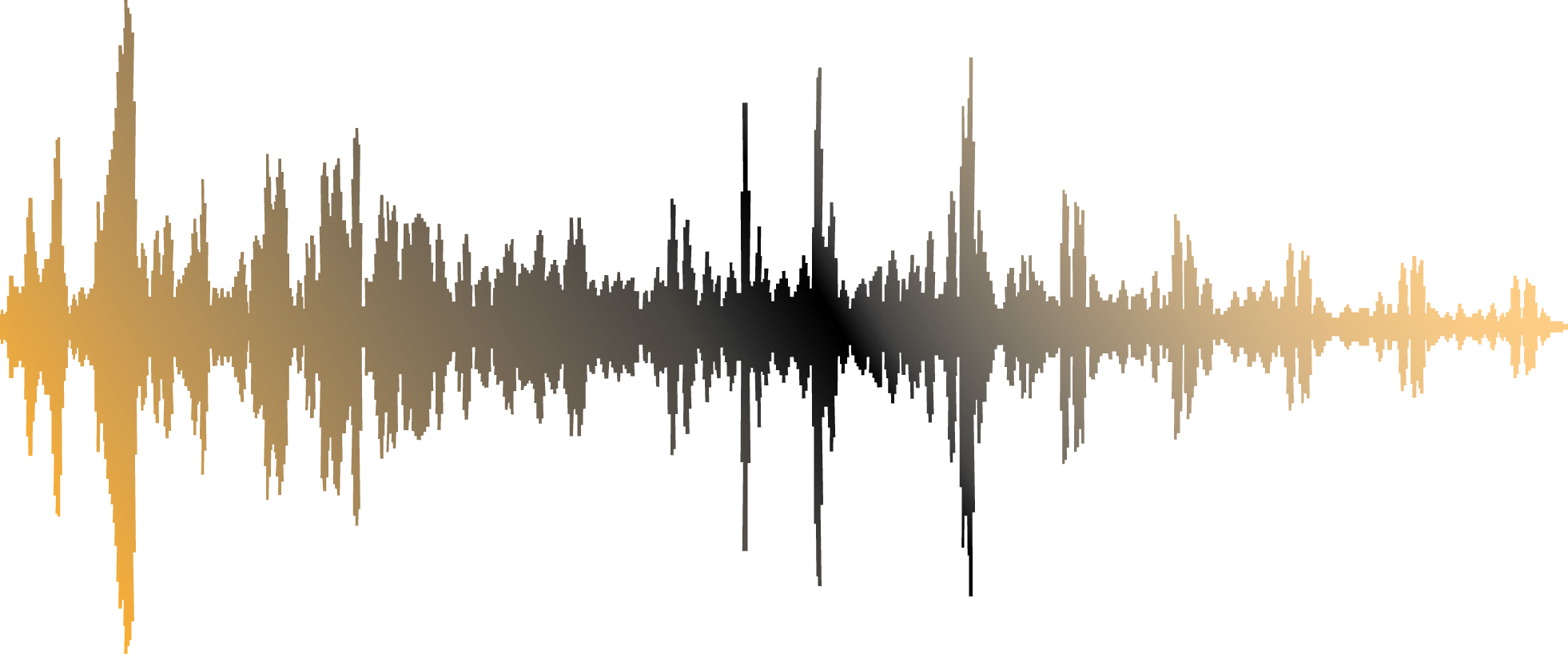 A custom mixtape can be a great addition to a dance piece during a wedding, or just for a dance team for their next competition. Instead of just transitioning songs, I would make a mashup/mix ensuring BPMs and keys are aligned and make it sound very professional. For examples of my custom mixtapes, visit my SoundCloud page.